We make it easy for you to buy Bitcoin and other cryptocurrencies using debit/credit cards, bank transfers (SEPA and Swift) and new mobile payment methods such as Google Pay and Samsung Pay.
We support more than 20 cryptocurrencies, ERC20 tokens and stablecoins (BTC, ETH, LTC XRP, BCH, ETC, BNB, EOS, Tether, USDC and more).
To make a purchase you must be 18 years or older. We support more than 160 countries around the world, through our partnership with MoonPay.
The minimum purchase is $50 in the United States and €20 everywhere else. For purchases under €150 per month (€50 daily limit) you just need to provide your name, email, date of birth and address. For larger purchases (€150 up to €20,000 per month) you will need to provide some basic documents (e.g., national ID, passport, bank statement, utility bill). On the rare occasion you want to make a very large purchase (€20,000 up to €50,000 per month), you will need you to verify your source of funds.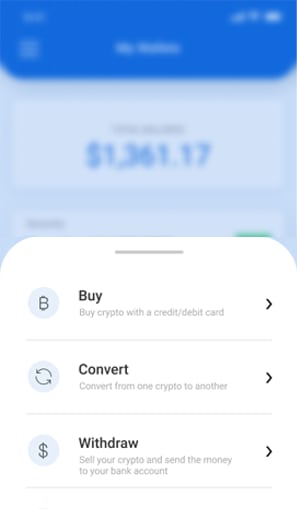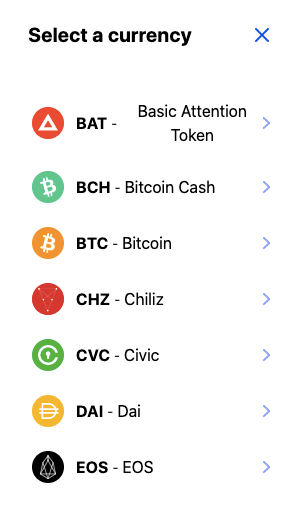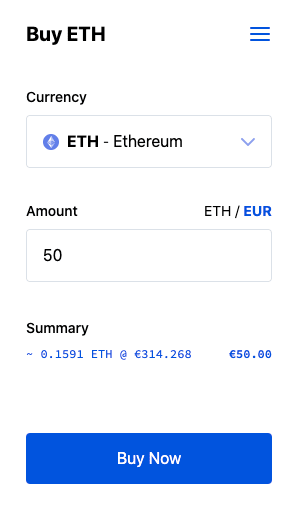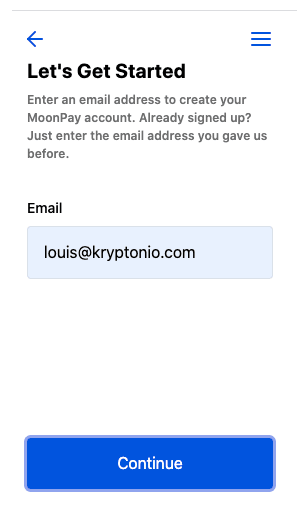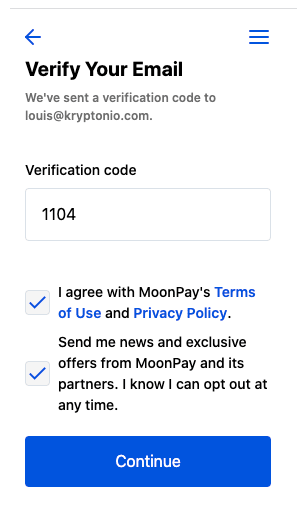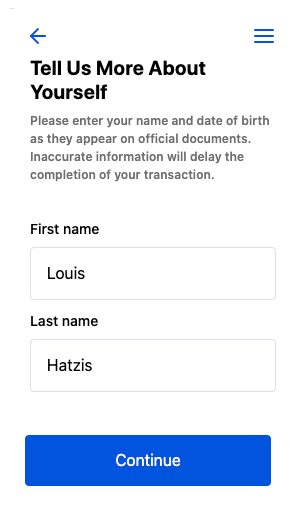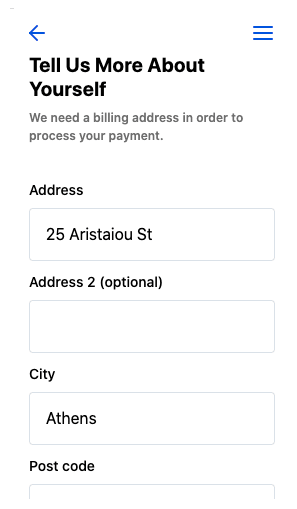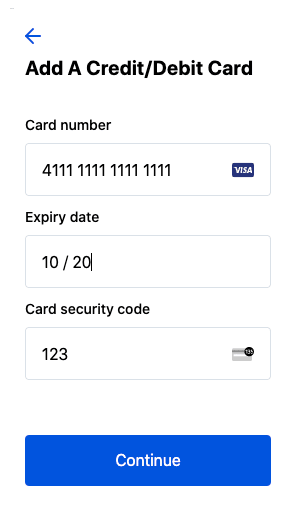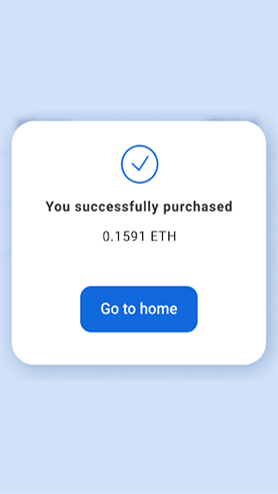 {"pagination":"false","pagination_type":"bullets","speed":"500","autoplay":"false","autoplay_speed":"3000","auto_stop":"false","loop":"true"}

Supported Cryptocurrencies on Kryptonio
Sign up to get the Kryptonio wallet